Our Studs
---
Meet Shorty, he is a sealed brindle with lots of love to give. He is very playful and loves to snuggle up on the couch. He is the son of our Coal. Shorty has a great personality and temperment, plays by himself, and is well behaved. He is sure to put a smile on your face everytime he sees you!
* If you wish to use his stud services please contact Deana @ dwalls07@yahoo.com or 740-403-3302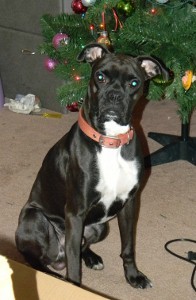 ---

Meet Brutus, he is a classic fawn and loves to play tug of war. He is currently 6 years old. He is just our big boy! Brutus has champion bloodlines,a great temperment and personality and is all around lovable.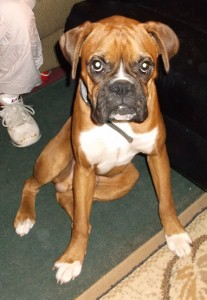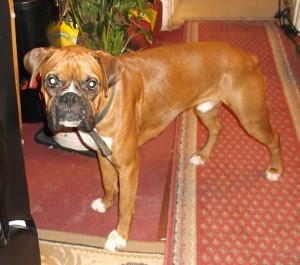 ---
Our stud fee is $700 or pick of the litter. We guarantee the service, and ask that an agreement is signed. If you have any questions please ask.